Fairmont Home Owners Association represents the community of Fairmont residents living on Tortuga Way and Chica Circle in Melbourne, Florida. Fairmont Home Owners Association has contracted with Space Coast Property Management to assist with administrative and maintenance support.

Your interest as a homeowner lies with the continued success of your Association. If the Association functions well, it is our opinion that the lifestyle you have chosen will be maintained. Involvement for you may mean simply paying fees and assessments on time and complying with association covenants, or you may wish to take a more active role such as serving on the Board of Directors, or on a committee.

We would also like to invite all owners to attend our Association meetings and Neighborhood Watch meetings to learn more about your community.

Activities and Events  

Be sure to stay up to date on the Activities and 
Events page 
for details on upcoming meetings or check out our "Events Board" located at the front of the community in the median as you exit the community.
elcome to Fairmont Community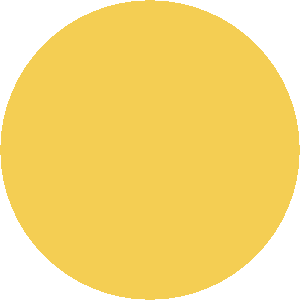 Web Site created and managed by Brevard Business Online

Fairmont HOA
Fairmont Home Owners Association    hoaboard@fairmonthoa.com    Fairmont, Melbourne, Florida 32901       All Rights Reserved 2017
No pictures, images, files or verbiage can be used without written approval from the Association        towersgroup@towersmgmt.com